Seeking Full-Time Endocrinologist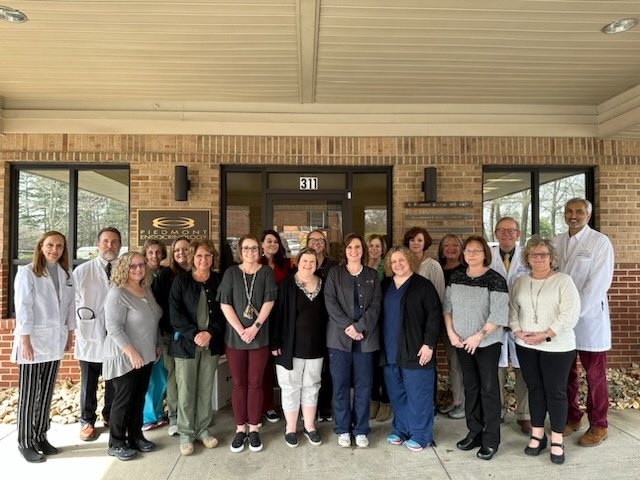 We are not currently hiring at this time. Please check back in the future.
---
Our talented endocrinology group is currently seeking a full-time board certified/eligible endocrinologist to join a growing and privately owned endocrine practice in Hickory, NC.
Piedmont Endocrinology was formed in 1991 and is located within a desirable, family friendly community in the foothills of the Blue Ridge Mountains. Our new physician will join two board certified endocrinologists and two experienced Physician Assistants. Our office features a DXA, dedicated ultrasound/biopsy room, nuclear medicine for I-131 therapy, and an onsite laboratory.
Email your CV and cover letter to rbarber@piedendo.com
---
About Hickory, NC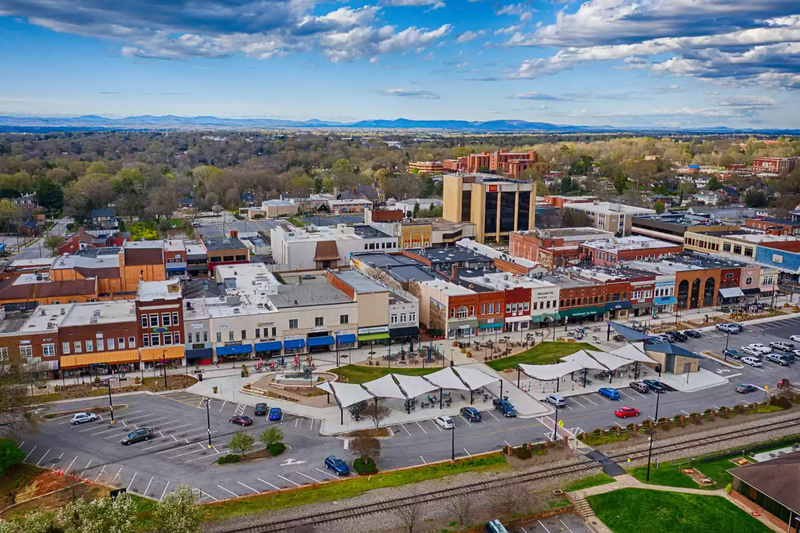 (Photo by Jeff Yount/Getty Images)
Located in the foothills of the Blue Ridge Mountains, Hickory is a family-friendly destination known for its ample hiking trails and Southern charm. Currently ranked as the cheapest place to live in the U.S., Hickory has a median home price of $161,000. This affordable neighbor to the east of Asheville and north of Charlotte is popular with retirees, but it's also becoming more attractive to young families; a steady stream of residents has been flocking here for its newfound fame as a technological hub for Google and Apple.
More information on Hickory: