Our Mission
Piedmont Endocrinology's mission is to provide the best possible care and education for patients with thyroid disease, diabetes, and hormonal abnormalities. We believe an informed patient is one who takes an active role in their health.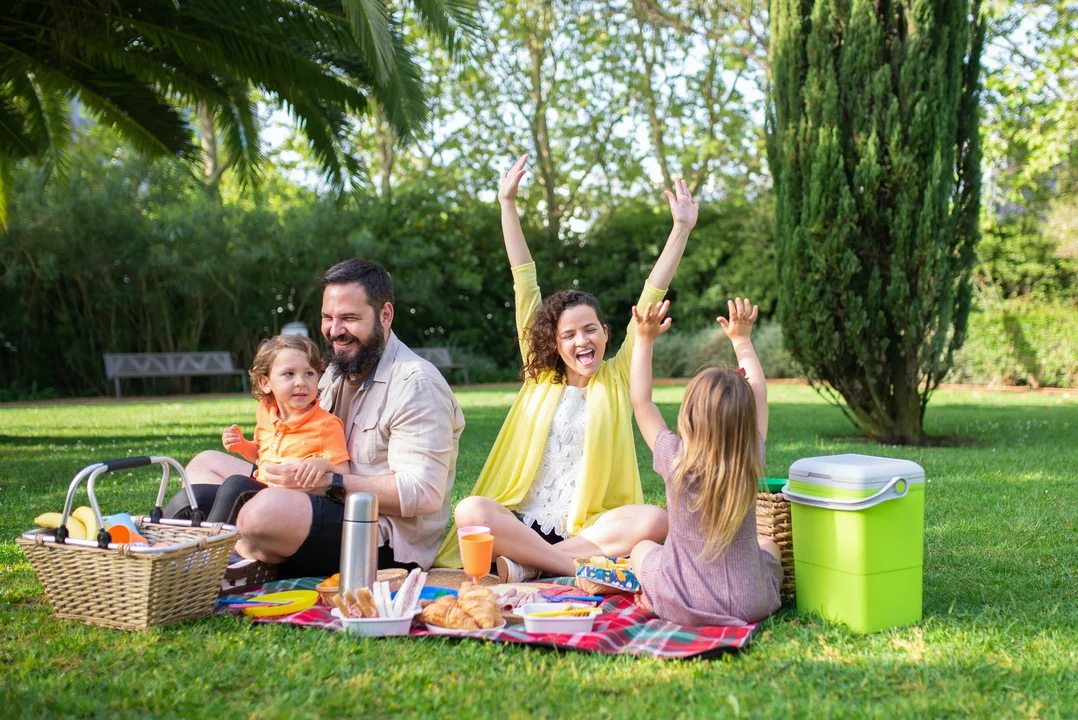 What is Endocrinology?
An endocrinologist is a doctor specially trained to diagnose diseases that affect your hormone-secreting organs. Endocrinologists are also trained to recognize and treat hormone problems by helping to restore the natural balance of hormones in your system.
Our Endocrinologists take care of many conditions, including:
Diabetes
Thyroid Diseases
Metabolic disorders
Hormonal imbalances
Osteoporosis
Hypertension
Cholesterol (lipid) disorders
Certain tumors of the endocrine organs
Excellent care by doctors, nurses and office staff.
The doctor listened to me and gave me good advice.
All my concerns and questions were addressed. In and out of appointment in a timely manner. Highly recommend.
The office staff, phlebotomists, nurses and physicians are wonderful. They are super friendly, helpful and very knowledgeable. It is always a pleasant experience when I go for my visits.